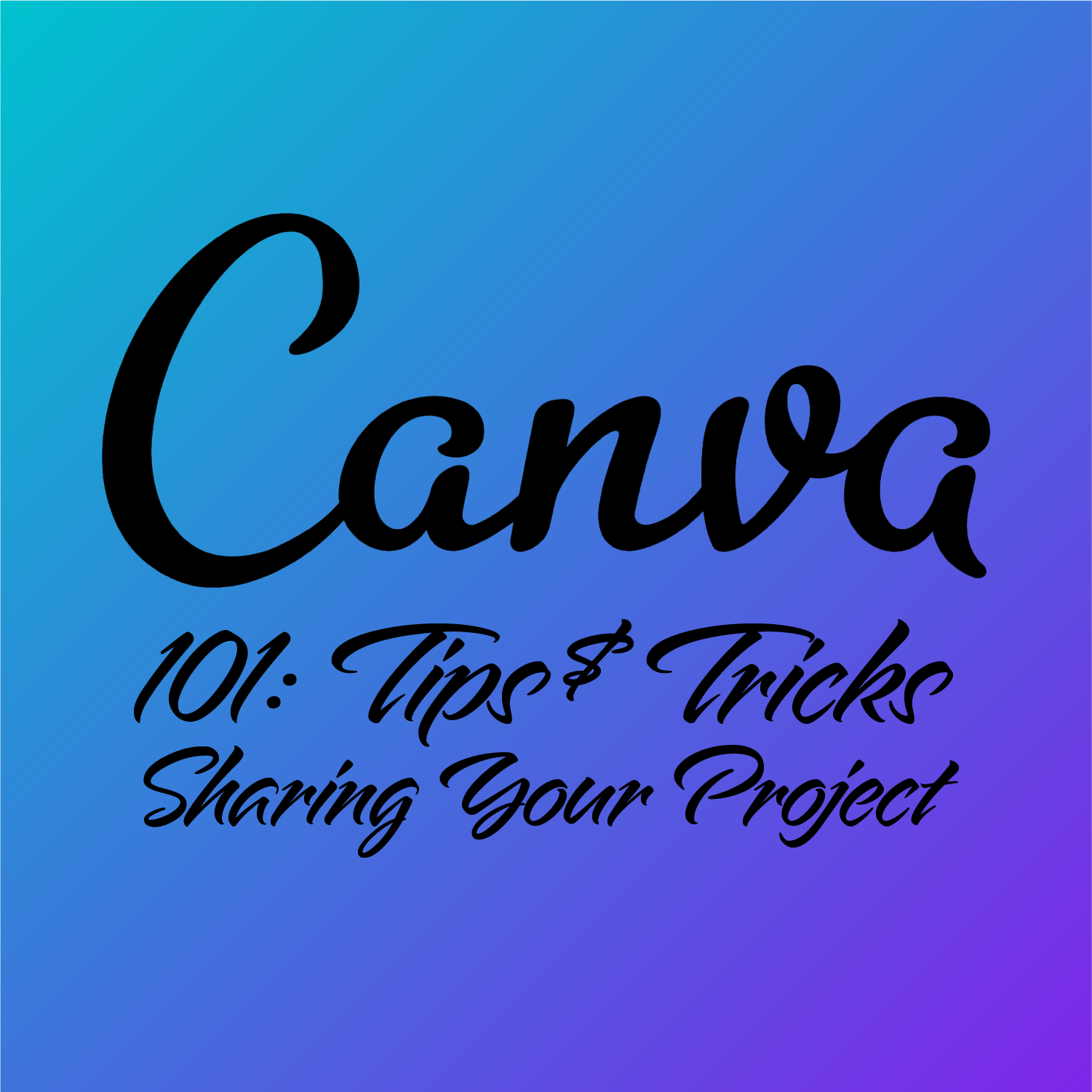 Canva is a simple yet extremely powerful tool when it comes to design and creating a brand. Unfortunately, only Pro Level members can download the correct files we need to run your order. But don't fret! If you don't have Canva or just don't want to pay for the Pro level, that's okay! Go to Canva.com, sign up for your free account, and start designing!
After you finish designing your image in Canva, you can invite one of our artists to become a collaborator and we can download the the files needed to get your art in the correct format. Just talk with your OSI Project Manager and let them know you're ready to send art but need one of the artist's email to proceed.
To share your project (with OSI or anyone else with an email address), just click the "Share" button ini the upper right hand corner of your Canvas work space.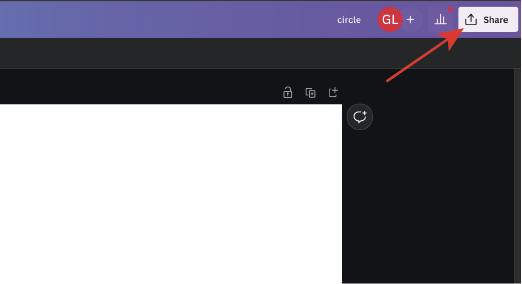 Then you just need to add the email of the person(s) you want to share or collaborate with. Make sure to set your preferences if you want to limit what the person you are inviting to collaborate with can do. If you are adding one of OSI's artist, they will need full access to download the correct files, but we'll let you know when the art is downloaded so you can remove us from having access if you'd like. We won't take offense.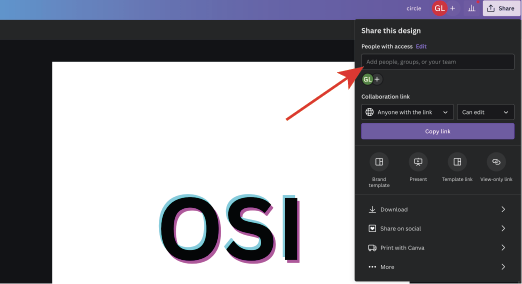 That's it. Canva makes it super easy to to create and share your art. Take advantage of what they offer.
Need Help?
From designing to formatting, our creative department can help you end up with awesome goods you'll love. Just let us know what you you're looking for by starting an order, and a team member will get back to you with answers.
Related posts