Screen Printing Orders
Starting at 24 pieces
Print on Most
Anything You Want

Quick Turnaround
Delivered Nationwide
Eco Friendly
Inside & Out
Creative Services
We're Here to Help
Print on almost anything.
From t shirts to skateboards, pizza boxes to basketballs, we have printed it all.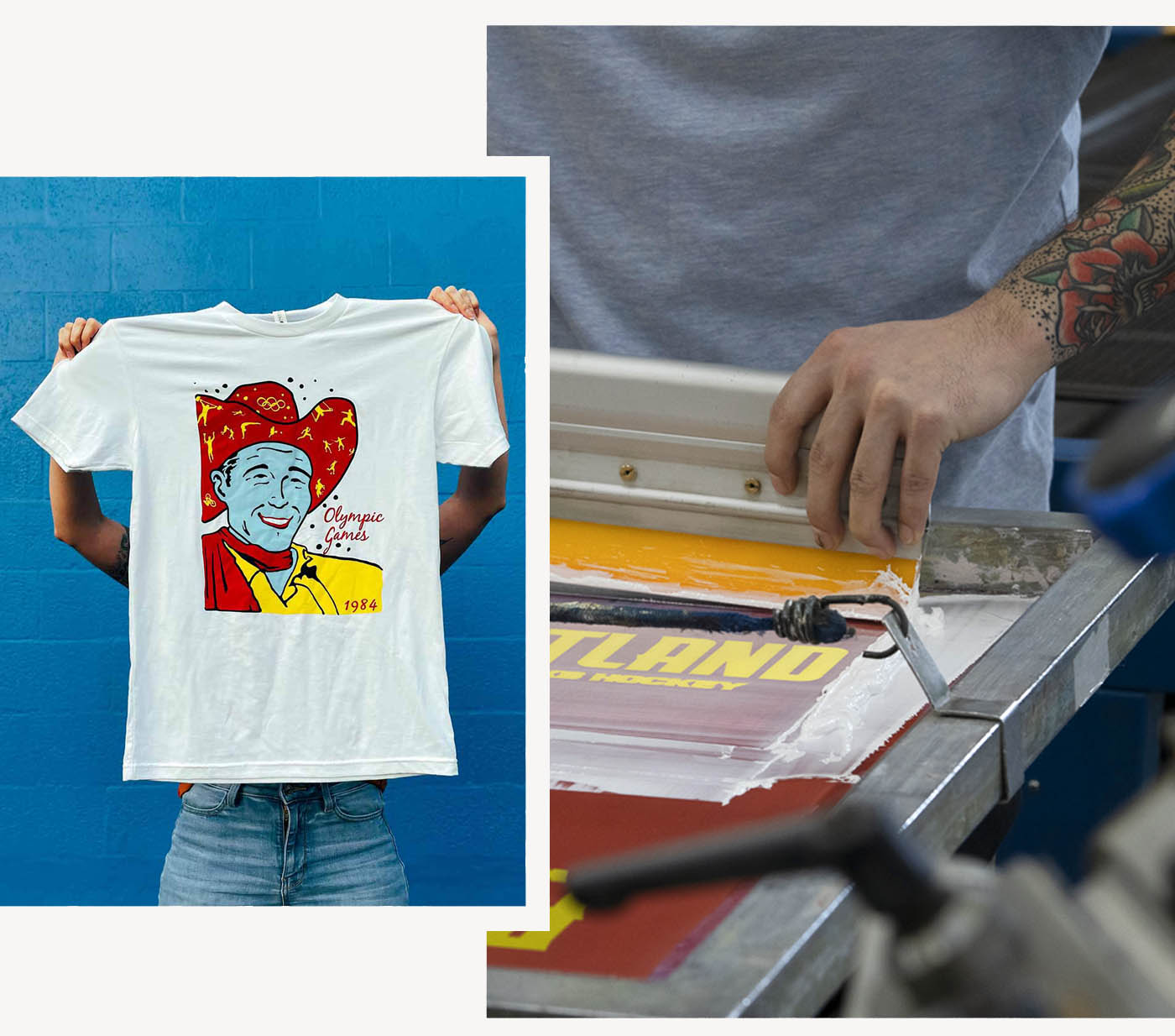 Humble or grand, our team will make it happen.
With the most advanced printing technology and the kindest, most informed people, we'll work with you to create exactly what you want. When you start an order, one of our project managers will reach out to ensure every detail is dialed in and the process goes like clockwork.
"I have nothing but great things to say about Sarah & the whole team at OSI. They have patiently addressed all of my questions/concerns and took special care to make sure my print project turned out beautifully. I highly recommend them for any of your printing needs!"
-Cass
"We have been using OSI for a number of years now and appreciate their super fast, knowledgable customer service and willingness to source t-shirt fabric options that aren't something they typically carry. Their screen printing quality is great and lasts for years even with weekly usage, even with intricate designs!"
-Josh
"We used Oregon Screen Impressions for a variety of screen-pressed articles for a company event. Quality was top notch, and Camille was a big help in selecting articles and made the whole process as smooth and as efficient as possible. Would definitely recommend Oregon Screen Impressions to anyone in need of print services in PDX!"
-Ronald













Reclaiming the Future
Did you know if properly cleaned and cared for, screens can be reused quite a few times? We were the first screen printing company in the U.S. to install a self-contained screen cleaning and reclamation machine, which maximizes efficiency and minimizes what goes down the drain.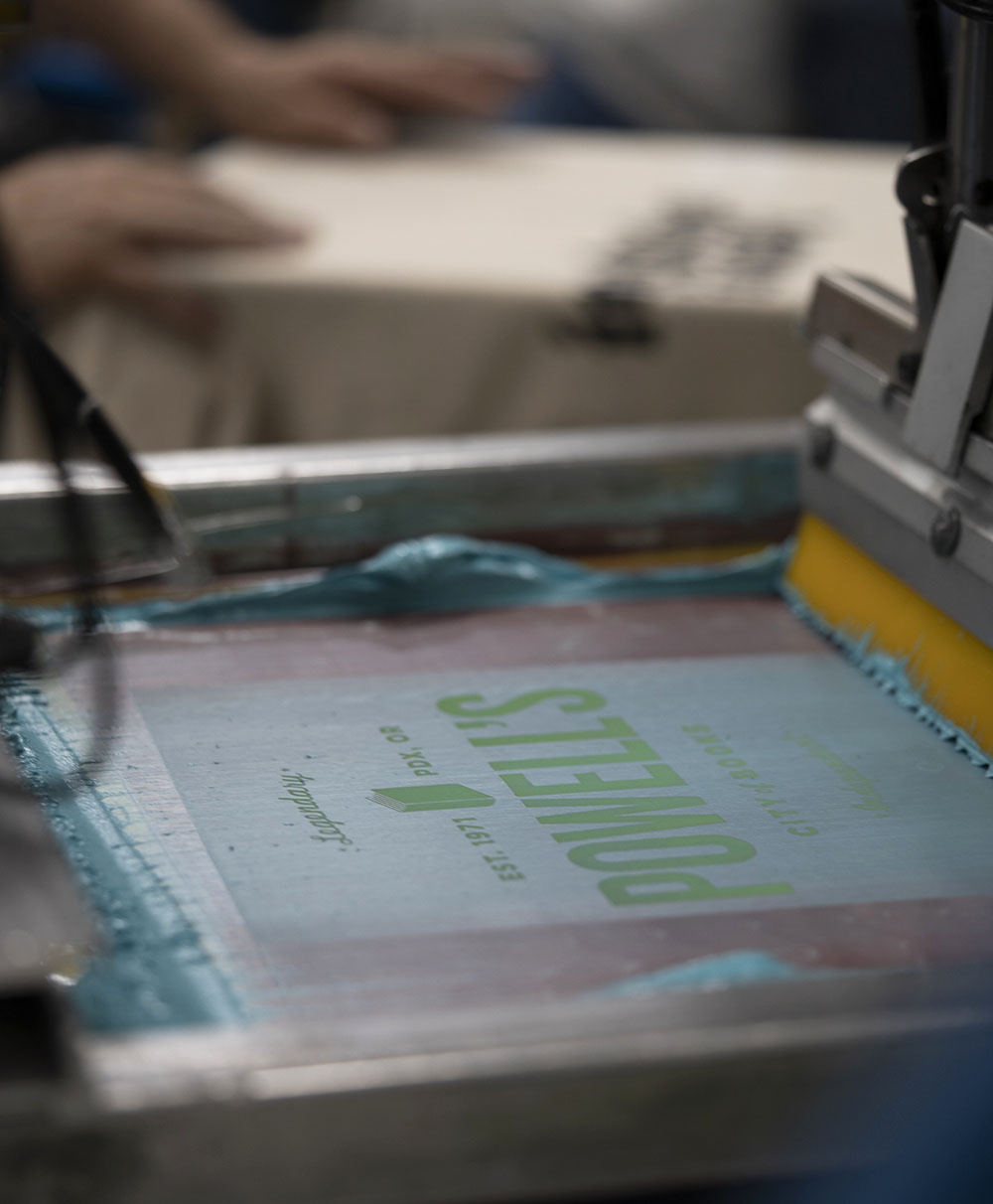 Our Difference
Every one of our customers receives the same hands-on care. From the first email or phone call with your OSI rep to the production of your order, we're here to ensure you're happy with the result.
Techniques & special inks close-up.
Choose from a wide range of popular ink options to create a variety of effects.